Welcome to Yerkaland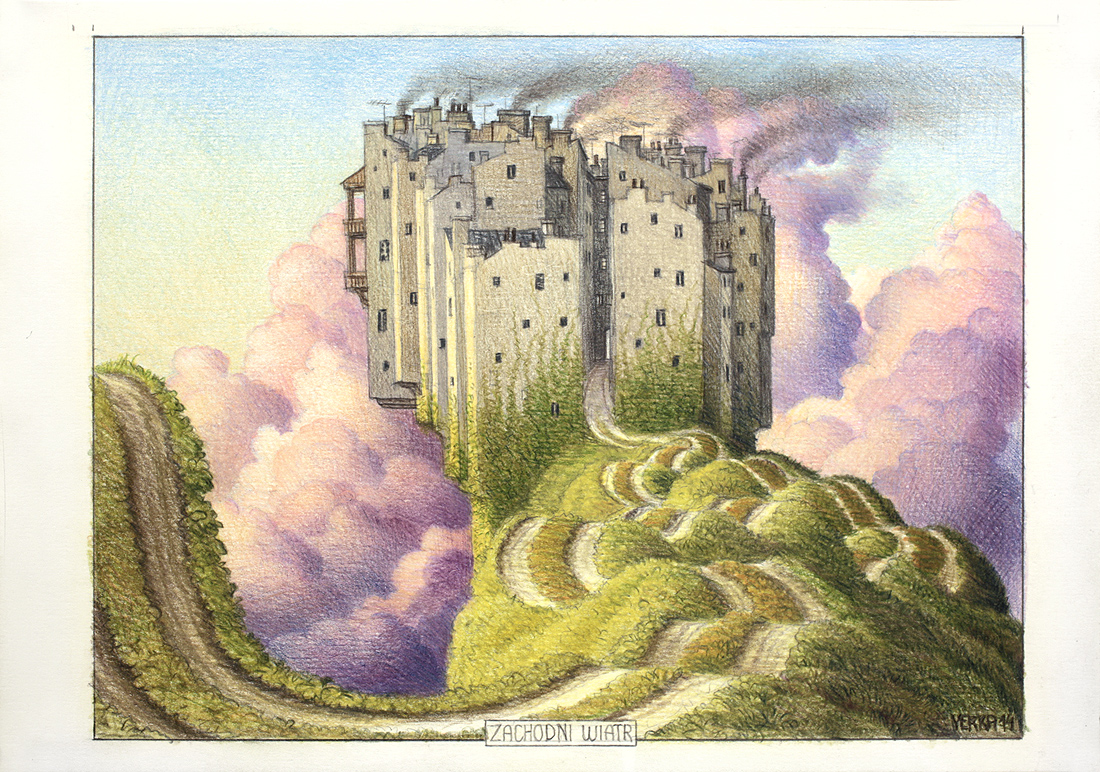 On Agra-Art auction online site there will be two Yerka pieces: 1. Mollusca Ordowicae, 2014pencil, paper, 21 x 29,7 cm 2. Wester wind, (project for acrylic painting) color crayon, pencil, paper, 21 x 29,7 cm...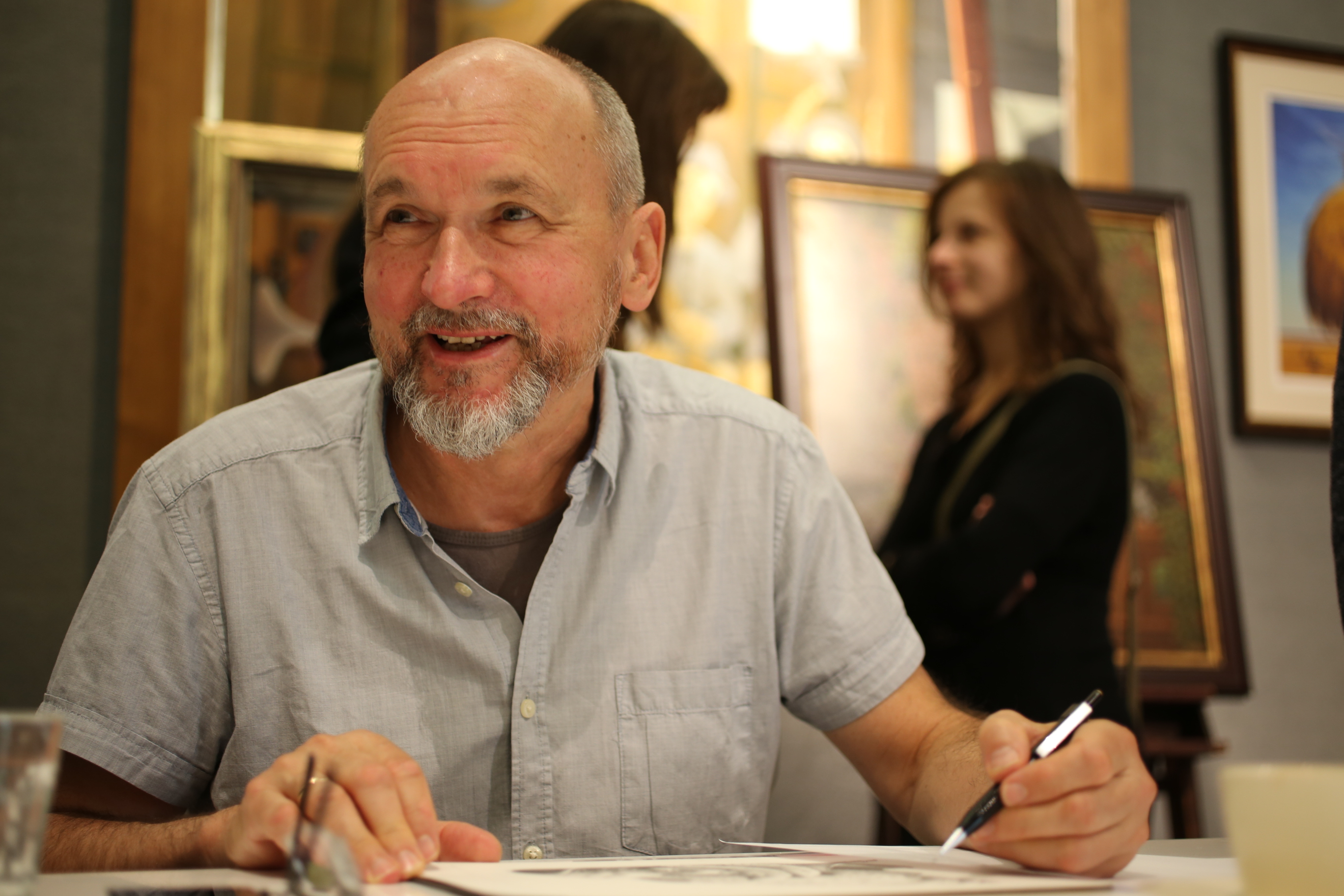 Last Saturday (20.09) Jacek spent some time with his fans, chatting, answering questions, explaining his paintings. During all this, Yerka made a nice drawing of one of his famous creatures. It was lovely time...