Two paintings on auction June 21st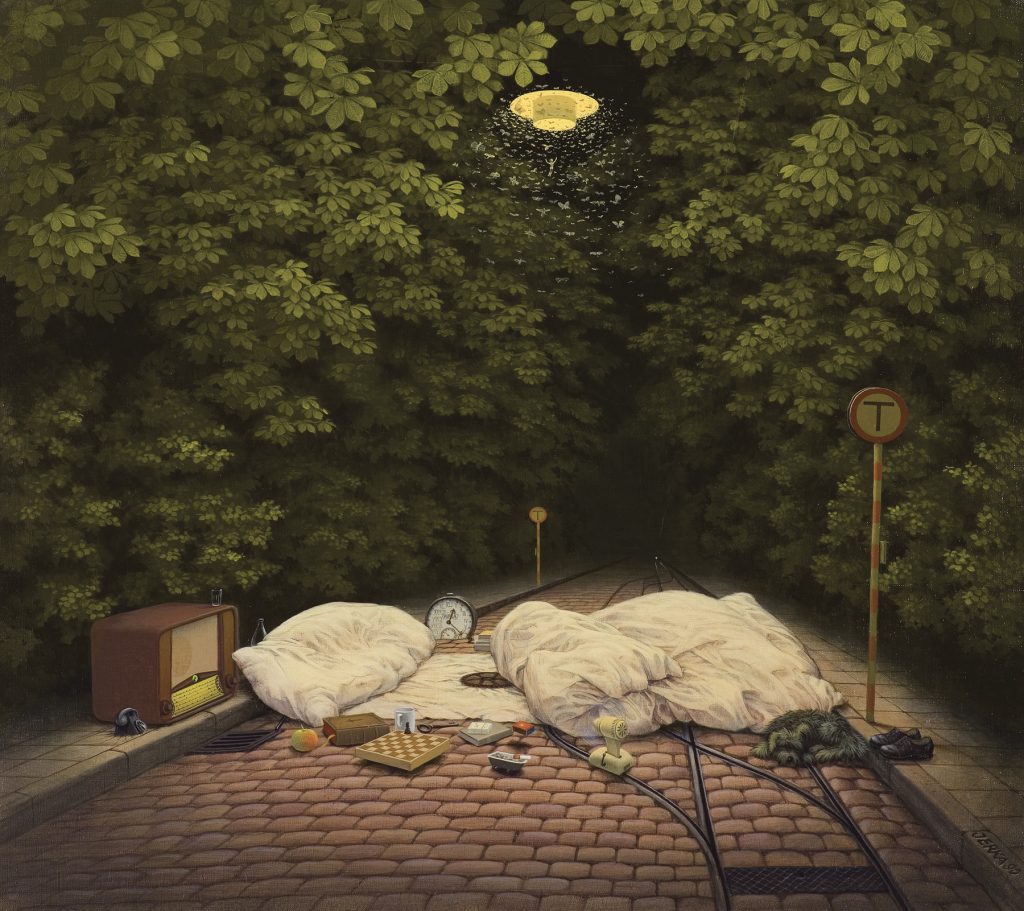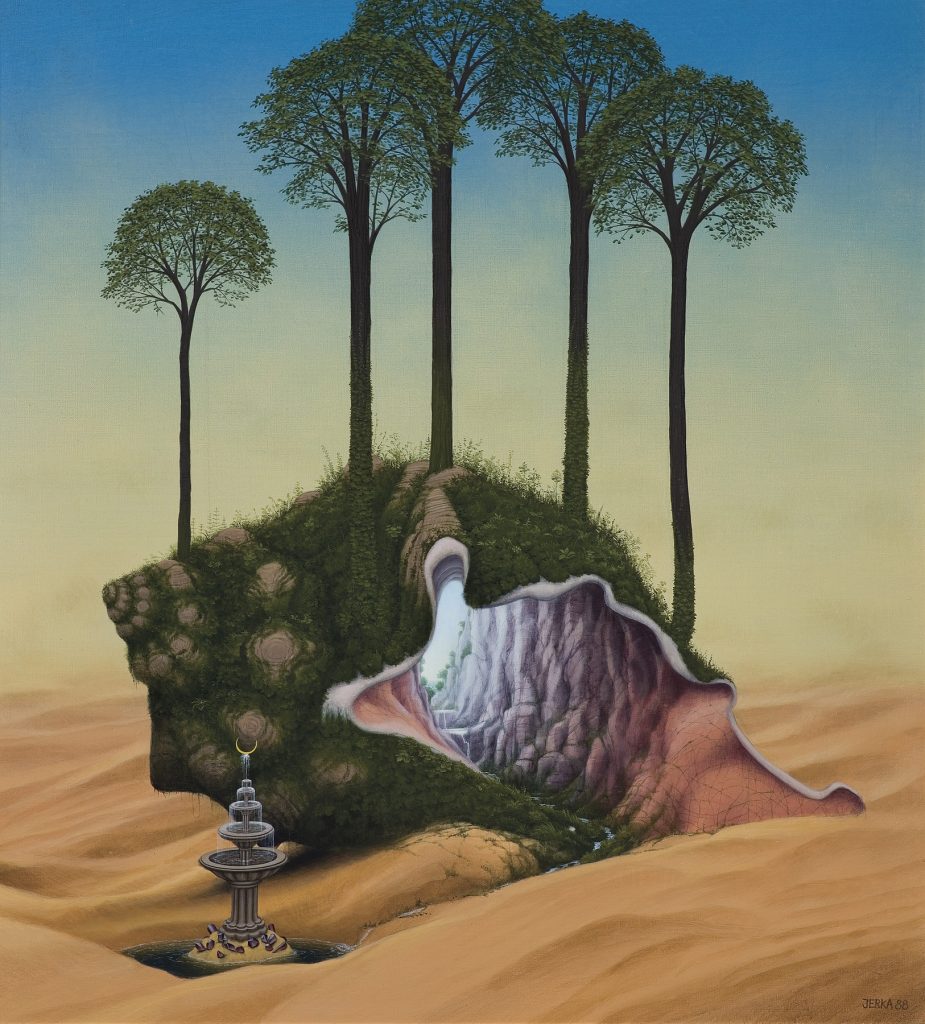 Two works of Jacek will be put on auction at Agra-Art Auction House (Warsaw, Poland) on June 21 st.
These paintings (acrylics) were part of the large collection of Polish works acquired by a Japanese collector at the turn of 1989/1990, who intended to build a Polish Art Museum in Osaka. However the museum project has never been accomplished, and currently paintings from the collection come back to Poland during last years.
Details of the auction:
Polish: https://www.agraart.pl/aukcja-sztuka-wspolczesna-21-czerwca/
English: https://www.agra-auctions.com/polish-art-auctions-21-june-2020